Future
Embrace the change!
We are constantly affected by the frameworks and patterns of thought we call normal science. At Layer & Mesh we love a challenge. We solve tomorrow's technical riddles and find anomalies that cause us to see existence from a new perspective. We want to accelerate the scientific revolution and be involved in solving humanity's great challenges.

A paradigm shift is knocking on the door. We have only scratched the surface of potential for machine learning and AI. Our journey through automation and sharing resources, logistics, costs, and knowledge has just begun.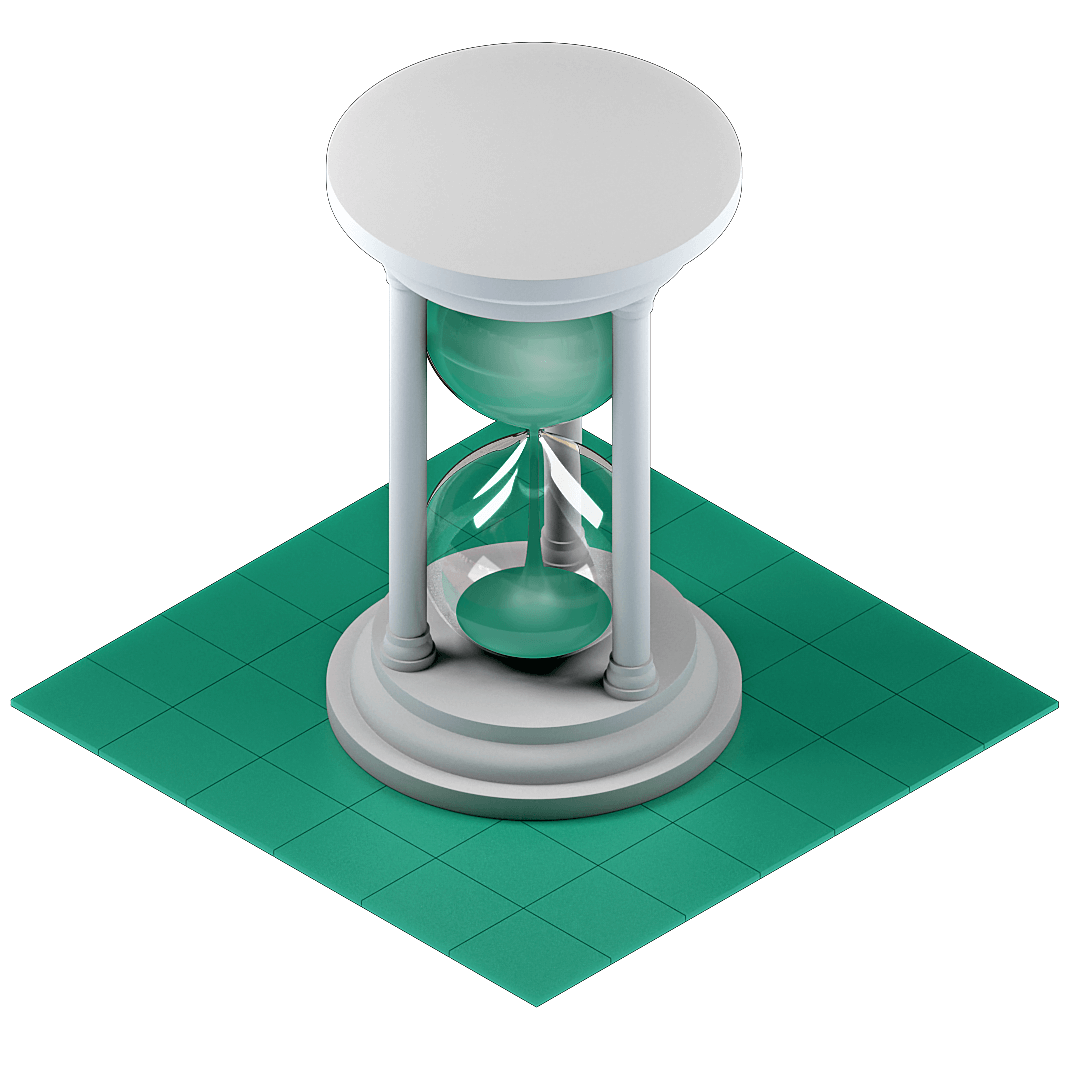 DC in blockchain
Always the highest security!
How will we achieve tomorrow's safety requirements? We are exploring the possibilities of using our mesh network and a large number of geographically separate data centers to create a new security standard. With a decentralized network, clustered data centers (DCs), low latency, and synchronous writing and reading, we will take part in creating the highest possible security and availability.

Through blockchain technology, we can divide and merge all traffic and data. We can use a variety of geographically separate DCs and create a whole new level of multi-factor authentication to achieve consensus on important information, such as identities, journals, and values.
Platforms
Bespoke industry services.
We envision a future with platforms optimized for specific uses, such as Gaming as a Service (GaaS), CAD as a Service (CADaaS), and Post Production as a Service (PPaaS). We want to build bespoke platforms with pioneers in each industry. The time when infrastructure and computational power stand idle is over. The network no longer needs to be the bottleneck that hinders development.
Automation
Self-managing networks.
Since its inception in 2006, Layer & Mesh has automated all possible services. Now it is time for the next step, ISP as a Service. In order to enable our partners to conduct operator activities, we are building a Control Panel where everything from contracts and alarms to virtualization infrastructure can be controlled with a few simple clicks. Our vision is a self-managing and self-healing network where the "plug and play" principle prevails. The launch is expected to take place in 2020. Lab proven, ready for implementation!
Interconnected metro networks
We are expanding.
Together with the Swedish Metro Network Association (Svenska Stadsnätsföreningen), we see an opportunity to expand outside Stockholm. Linköping, Nyköping, and Västerås are next in line in our efforts to spread our services throughout Sweden — and with this, our unique way of building networks.
Innovation Hub
Use our network of people, knowledge and infrastructure to succeed with your idea!
Do you have an idea that needs to be developed or tested but lack knowledge, contacts, infrastructure, or virtualization? We may be able to help you realize your dream. We want to reward good ideas and progressive entrepreneurship. Send us an e-mail and we'll take it from there.