Support
As a partner, you choose the level of support you want for each customer or service.
Layer & Mesh's support is a service for our partners. As an end user, we refer you to the partner with whom you have a contract.

By default, support is available during weekdays between 08:00-17:00 CEST. If you require availability in the evenings, on weekends, and even around-the-clock, we offer Extended support with the Extended SLA (Service Level Agreement).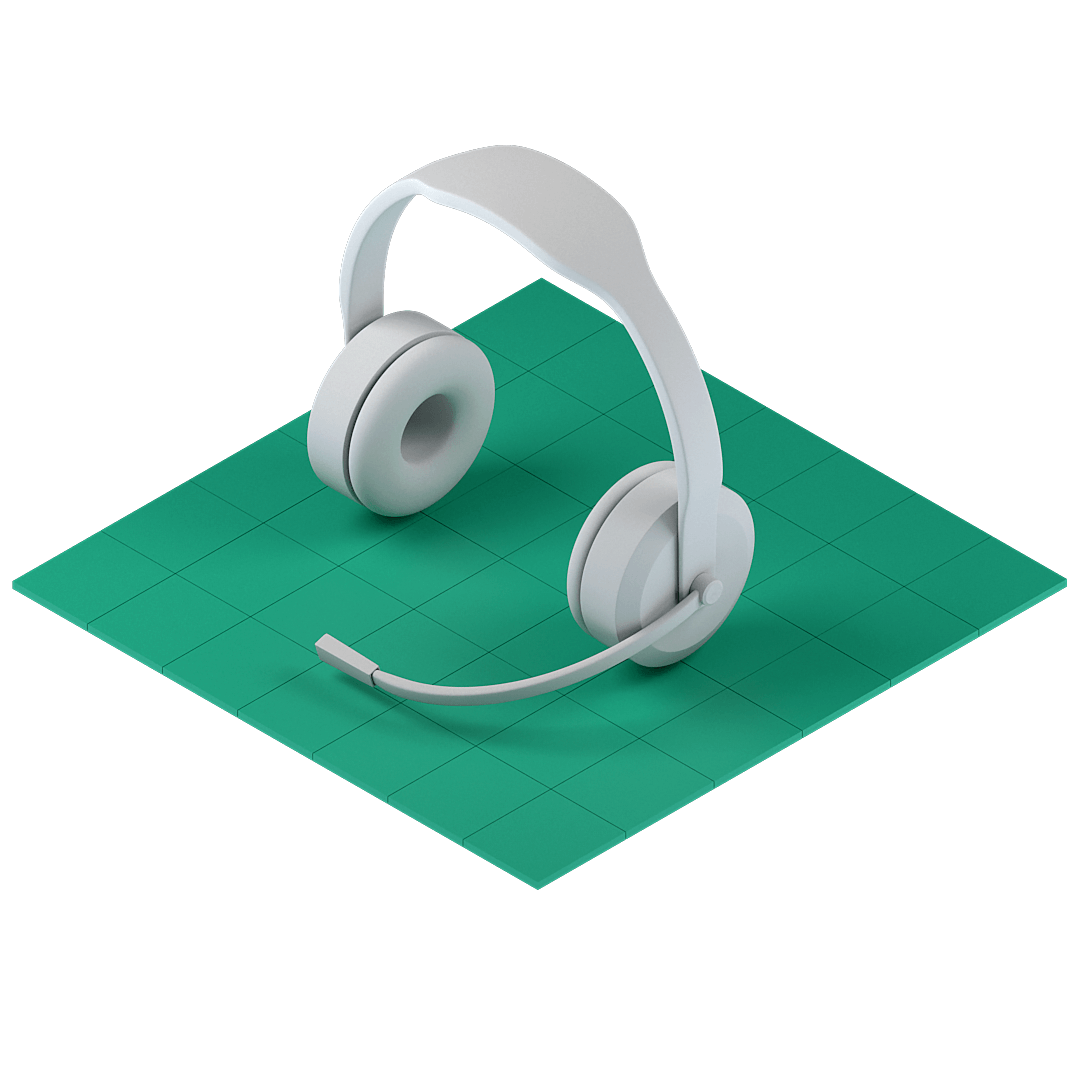 Who has access to support?
With your security in focus, Layer & Mesh always takes precautions.
In order for us to assist you in the best way, it is necessary that you are a registered contact person for your company. Contact persons can easily be added and removed in the control panel by an existing, authorized contact person or administrator.

Your Service Level Agreement (SLA) dictates whether you have Base or Extended support, which in turn affects support availability hours. For more complex network solutions with around-the-clock traffic, Layer & Mesh recommends the Extended SLA.