ISPaaS
Create your own unique services and achieve operator status
We are proud to launch Internet Service Provider as a Service — ISPaaS. Create your own unique packages by combining your services with ours. This means you no longer need to sign agreements with PTS and RIPE regarding network, operations, and IP address management.

Save precious time by utilizing our infrastructure and competent staff and have your platform up and running within a few days. Customize your infrastructure with our modular range of products and services — creating and modifying your platform has never been easier.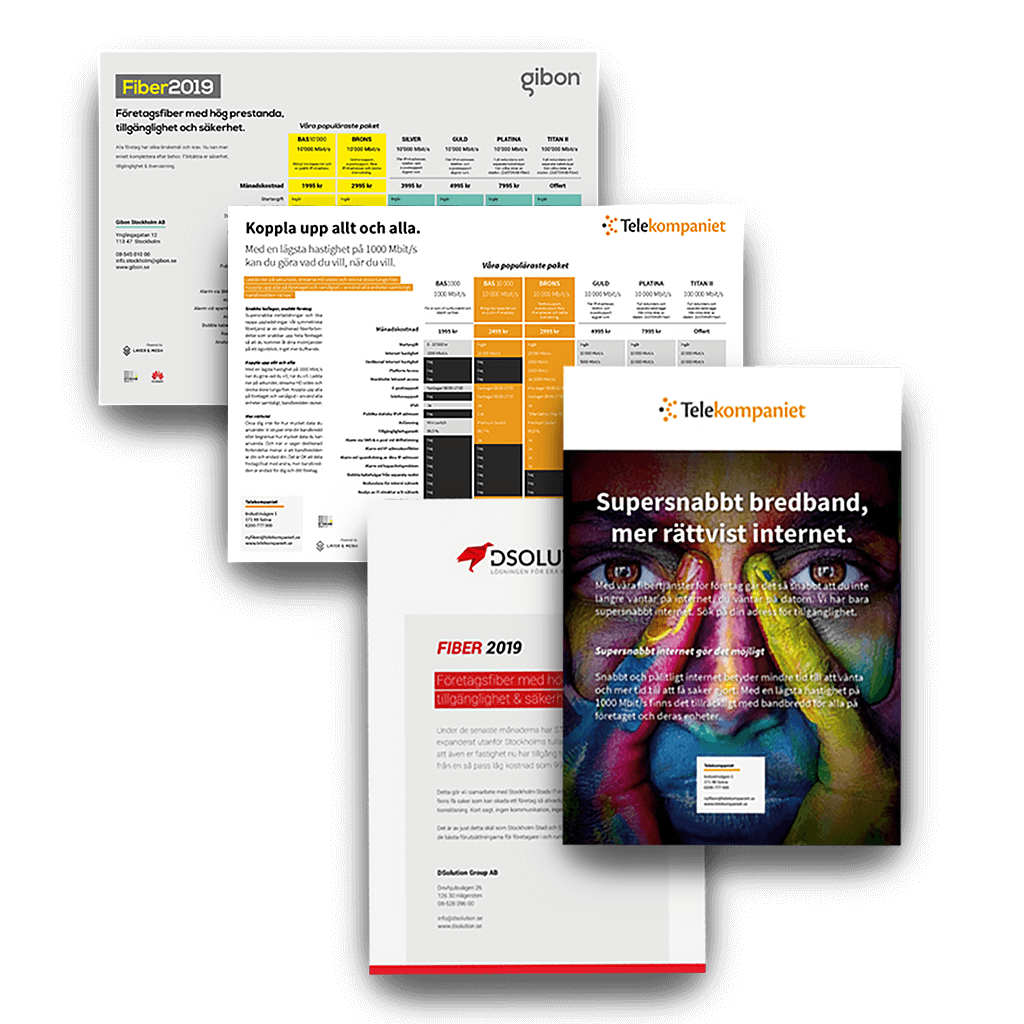 Scalable
It all starts with an address or a point.
The next step is to enable a service or a mix of services to that point. We have several available categories of services:  

– Port capacity 1-100 Gbit/s  
– SLA levels  
– Internet access  
– Communication services  
– Platform services

All services linked to a point are available with a one day contract time.
Example 1
Internet access 1 Gbit/s.
Build a package with 1 Gbit/s internet access and IP via CGN/DHCP

– BASE point
– BASE SLA
– Switchport 10 Gbit/s layer 3 traffic
– CGN10000

The end user gets:

An affordable package with 1 Gbit/s internet connection
Example 2
Redundant high speed access.
– PREMIUM point
– PREMIUM SLA
– Switchport 100 Gbit/s layer 2 traffic
– Switchport 10 Gbit/s layer 3 traffic
– Internet access IP-5
– VLAN
– Redundancy

A point with dual fiber connections, dual building network, failover, Internet access, platform access with two private VLANs and 5 public IPv4 addresses.

The end user gets:

Internet and intranet connection with an extreme capacity, an extra redundant fiber connection, and the ability to connect to other points with 100 Gbit/s capacity.
Example 3
Remote point with failover.
– Virtual Fiber/SD-WAN
– Internet access IP-1
– VLAN

A "Virtual Fiber" with two Internet accesses, one from a city network and one from another operator in the customer's area — for example, 4G or DSL. VLAN to headquarters or another resource.

The end user gets:

Internet connections from two different operators with automatic failover. In addition, the customer gets a private VLAN that can be connected to a network anywhere in Sweden and a fixed external IP address.
Talk to our network experts to learn more!