Partner
Meet the future. Together. 
Layer & Mesh introduces ISP as a Service — wholesale of infrastructure, capacity, virtualization, and world-class platform services. Together with you, we lay the foundation for sustainable development and long-term cooperation.

We envision a day where we no longer worry about limitations. Technology should not be the bottleneck that hinders our development and creativity. Become a partner today and gain access to our knowledge, curiosity, and innovation.

Good luck, have fun!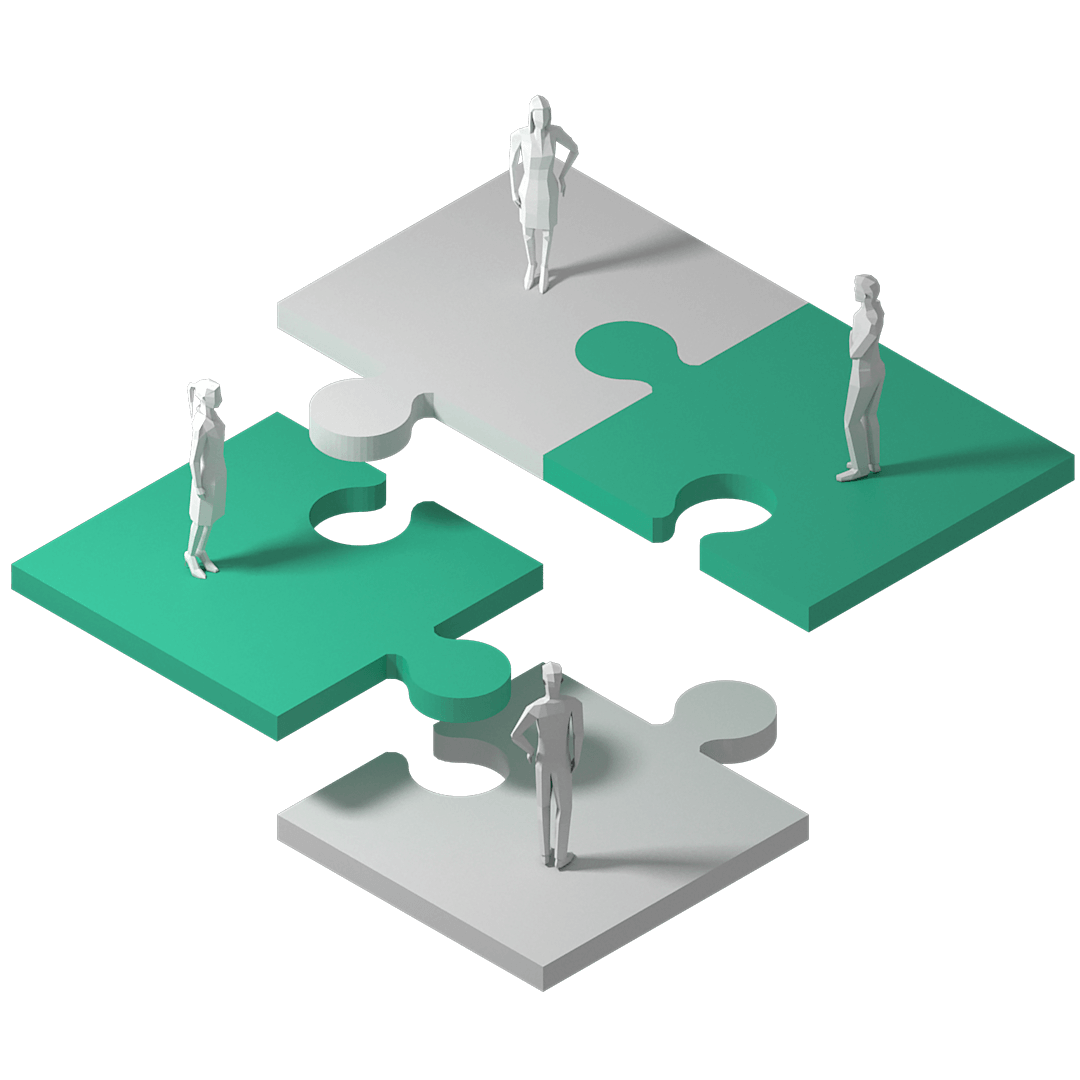 ISPaaS
A unique opportunity to become an operator today!
Layer & Mesh introduces ISPaaS. Free from obsolete technology and uniquely scalable, no existing services are comparable. You don't even need to register and sign a contract with PTS and RIPE.

We offer a short and simple agreement for access to a point. A point may be a property, store, office, pole, or street sign. We use a number of different technologies to reach this point, such as fiber, copper, 4G, 5G, or SD-WAN. The point is the basis upon which we collaborate to build simple or complex services. The normal contract length for access to a point varies from 1 month to 3 years. You decide the contract length.

All services that can be linked to the point have a one-day contract time. Typical services are VLAN/Layer 2 between any number of points and different types of internet access. All types of points can be mixed regardless of access type, including Virtual Fiber/SD-WAN.

We allow services to be activated and terminated same day and free of charge for testing purposes. You pay only for the time the service is in use.

This is a totally unique business model that allows you to experience proper scalability!
Become an ISP today!
Our partner program gives you access to our knowledge, support, and a login to our services Control Panel. Through the Control Panel you will find infrastructure pricing, virtualization, and much more.

CaaS – Curiosity as a Service
Are you curious about the technology of the future or do you just want to be updated on the latest from Layer & Mesh? We invite our partners to a number of meetings per year to discuss, educate, and learn from each other. Join our partner program and we will advance together.

Showroom
Centrally located in Stockholm, the right technology, great coffee, and proximity to Layer & Mesh's trained staff. Here you have the opportunity to hold your customer meetings and use an EdgeDC in a tasteful environment where modern technology meets turn of the century.
Partner
Benefits of being a partner
Starter
ISPaaS
support
CAAS
Showroom
Starter
Get started today
Pricelist – Partner
Login – My Pages
Access to industry-leading infrastructure
P>
Challenge for real.
Preferred Partners receive a free and exclusive starter package that is completely unique in this market. This will be your platform for services and comprehensive solutions for your customers. In addition to the Start Package you get access to the services Control Panel, education, showroom, our services and all benefits that our Partners receive.

Dedicated links to all our connected data centers means that Preferred Partners have a flying start. If in doubt, get a quote on dual 10 Gbit/s fiber links to any other data center — it won't even be comparable to our services.

Don't hesitate, contact us today to learn more.
Preferred Partner
Find the Opportunities
Starter
ISPaaS
Sales Discounts
support
CAAS
Showroom
Starter Preferred
10 Gbit/s fiber to:
Your head office
Enterprise Datacenter
Edge Data Center
Virtual Server P>
Why become a partner?
ISP as a Service
Get access to our Meshed Metro Network, virtual Data Centers, and wholesale services and become an operator today.
Virtual Data Center
Our virtualization cluster is in a class of its own. Get a resource pool and virtualize all your data today. Experience the harmony of a maintenance-free IT environment.
Futureproof your business
IoT, AI, VR, and streamed gaming are knocking on the door. Are you ready? We are. Our Meshed Metro Network has the capacity to match innovation.
Scalable infrastructure
The time for purchasing, installing and maintaining servers and hardware is over. On-demand computing is the future. Get what you need, when you need it, without long contracts.
Enterprise & Edge Data Centers
Seamless experiences with fiber-connected data centers near the customer. Customize the server environment to suit your specifications.
Broaden your portfolio
With our infrastructure solutions as a backbone, you can build services for offices, IT, telephony and challenge competitors on both price and capacity.
Connect to our growing network of partners
OUR PARTNERS: