Internet
We connect you to the Internet.
We collaborate with most major ISPs and route traffic from, for example, Telia International Carrier and Cogent Communications. We also collaborate with most Internet Exchange points, such as STHIX and Solix.

For maximum security and availability, we supply several different levels of redundancy. We have been supplying IPv4 and IPv6 to corporate customers since 2006. Feel free to contact us and learn more.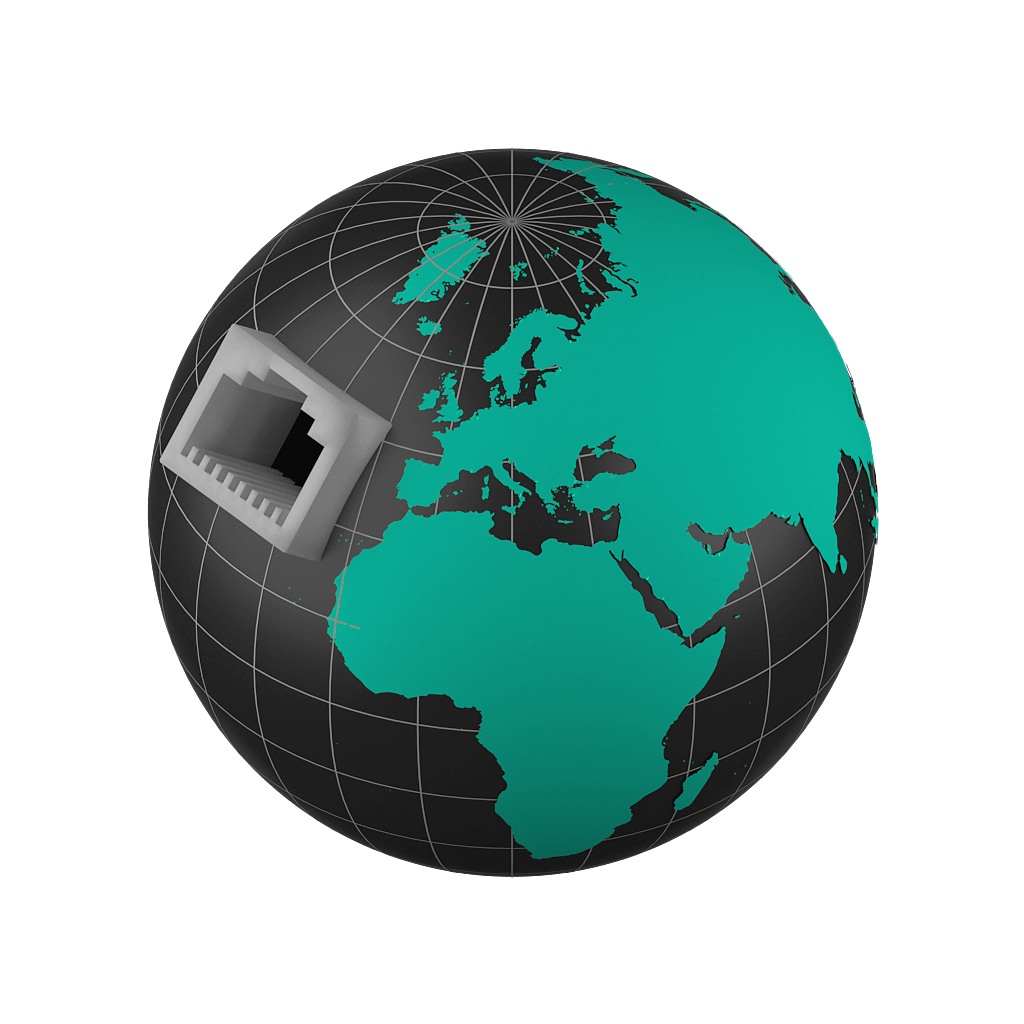 What solutions do you need?
Bring your own prefix?
We can deliver the Internet to you, which you can in turn route on your own layer 2 network to your customers' points. Do you want to achieve an even higher level of availability and security? Supplement it with another transit that may be a different ISP than the ones we use.
Internet from Layer & Mesh
Affordable
Layer & Mesh delivers high speeds at low prices. Quality does not always have to be expensive.
Available
Our network is built so that traffic can always flow. Maximum redundancy through our node system always opens the best path through the network.
Scalable
Layer & Mesh uses passive equipment as far as possible all the way between users and nodes. This means, among other things, that we can easily upgrade our infrastructure with the latest technology and that we can always deliver high speeds to users.
Add on services:
VLAN
Connectivity between geographically separate offices or important hubs, such as data centers or virtualization clusters, is a prerequisite for an effective digital infrastructure. Take control with our VLAN services.
QinQ
Complete control of QinQ tunneling with simple configuration. Customize traffic flows within your IT environment using Layer & Mesh's QinQ service.
Virtual Fiber
A LAN can now extend between Luleå and Malmö, via Stockholm, without complicated configuration. Connect to the company's internal network wherever you are with our Virtual Fiber service.