Green
Simpler infrastructure packages.
Our range of Green products is for those who want to build complete solutions for customers with simpler requirements but who still want high speed and quality.

All at low prices. All packages highlighted here are just examples of combinations you as partners can make. All services can be customized for specific customer needs from Layer & Mesh's administration portal.

Build your own solutions with Layer & Mesh's services as the basis for an unbeatable overall experience.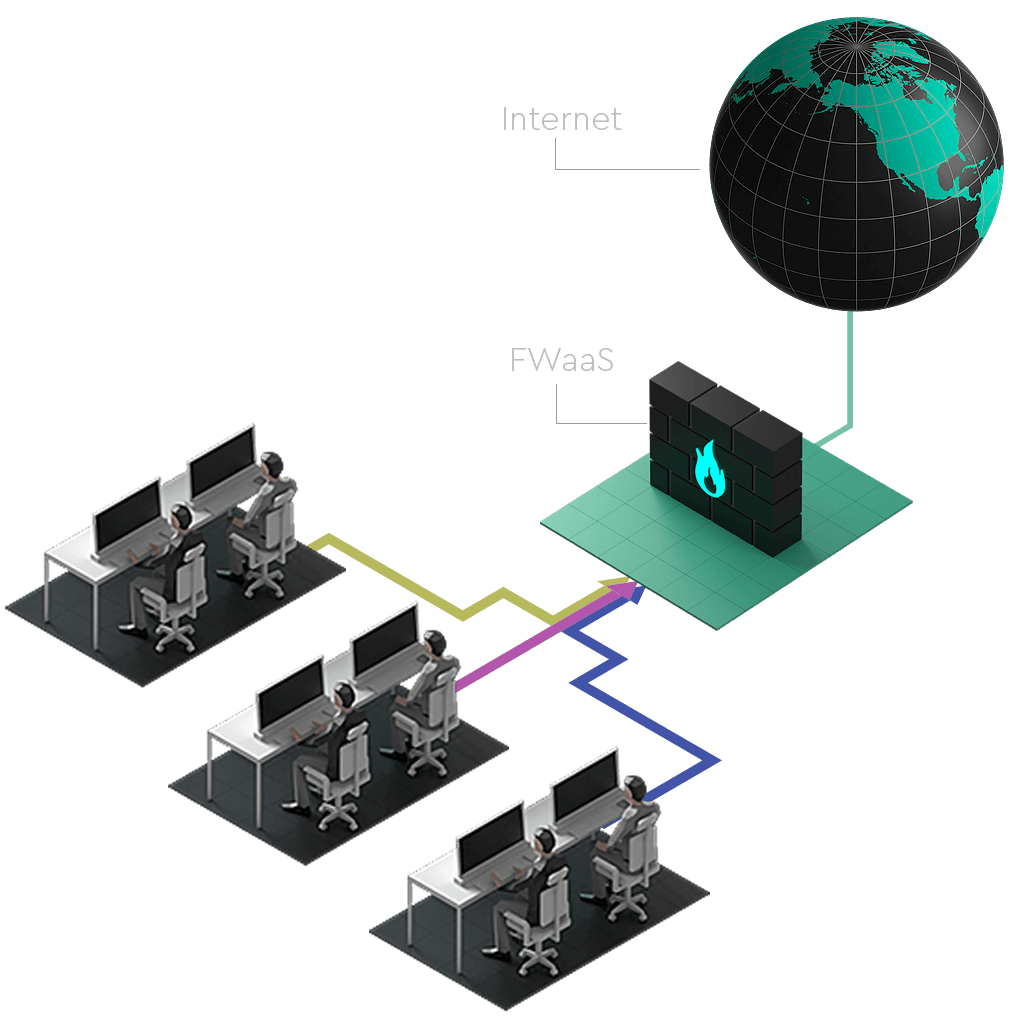 Modular packages
ISPaaS lays the foundation for completely new solutions.
With Green as a starting point, you as a partner can choose to design your own packages or choose one of the examples Layer & Mesh has developed. Services that can be combined under Green are:

– Base or Extended SLA
– Internet access from 1 -10Gbit / s
– Shared or static IPv4 address
– Virtual firewall

Simple but powerful solutions
Package sample from the Green series. Designed to serve as the basis for comprehensive solutions for small businesses that want a stable service, high speed, a fixed IPv4 address and a really good service level during normal working hours.
Green Access
Basic packages to build simpler services around.
Shared IP address
Internet access 1Gbit/s
Bas SLA
Green Plus
Basic package with static IPv4 and virtual firewall.

1 public IPv4 address
Internet access 10Gbit / s
Virtual firewall
Bas SLA
Green Tele
Basic package for IP telephony services.
Port 10Gb
SIP trunk
Bas SLA
Interested in our services?
Contact one of our partners to find a solution that suits you.
Our customers always gets:
Redundancy
Redundancy refers to multiple fiber paths for network traffic. Our Meshed TRILL network is redundant in itself but for a customer who wants redundant fiber paths all the way to their premises, a package from the Red category is required. The customer then gets an extremely fault-tolerant network all the way out to his property.
Scalability
Do not make heavy investments in hardware that will be outdated quickly. With our products you can create services for today's needs. If these needs change tomorrow, services can smoothly and easily be scaled up or down.
Capacity
Layer & Mesh does not build networks like everyone else. We build better. A flat layer 2 network makes the network come alive. When new technologies and standards come, they can easily be implemented in our network without having to upgrade the underlying infrastructure. This means that we can always stay at the forefront of technology without affecting customers.